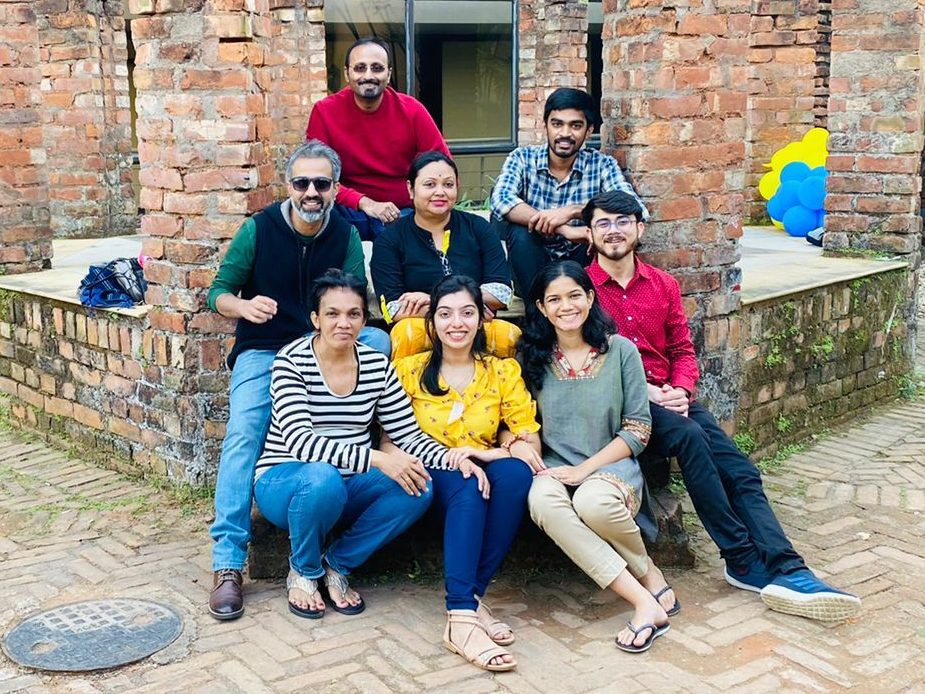 Asanify was founded in 2019 and is a well-funded Tech Startup based out of India. 
The founding members of Asanify are graduates from Top Institutes of India such as IIT, ISB, IIML, DCE, Jadavpur University, and Presidency University. They have been identified as top rankers and global award winners in their respective fields of Engineering, Management, Education and Organizational Behavior. 
The team is known to have worked on revolutionary projects such as:
The world's largest business transformation program,

Launching India's first 4G network and 

Building a global video streaming platform with 300 MN+ users. 
The leaders post gaining global leadership experience in India, USA, China and Europe and have decided to apply their people's management skill and technology practices to help other growing businesses and startups in India.
The Core Founding Members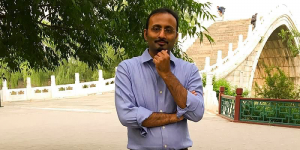 After completing his Bachelor's degree with a First Class Honors from Jadavpur University, Priyom went ahead to pursue an MBA in Marketing & Finance from Indian School of Business. He holds more than 11 years of experience working with brands like PwC, Reliance Industries and Viacom 18, supervising their digital strategies. He has a strong track record of conceptualizing, incubating, and growing disruptive B2B and B2C businesses. He has also been a featured speaker at "Chief Innovation Officer, Singapore", "Chief Digital Officer Summit", "Unleashing Innovation"​, "IFLR M&A"​, and "World HRD Congress" amongst other internationally renowned forums.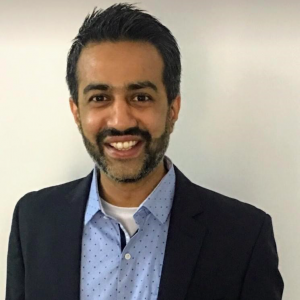 Gaurav has completed his Bachelors in Engineering from Delhi College of Enginering and went ahead to pursue MBA from IIM, Lucknow. He holds an experience of over 15 years working with big brands such as GE, HSBC, Reliance Retail and growing startups alike.
He is a seasoned professional in the field of Sales, Marketing and B2B Partnerships. Now he is focused on leveraging technology and innovation to solve some of the core problems in the SMEs space regarding people management. His skill set includes Business commercials, Revenue management, Business Development and Strategic alliances.
Over its course, Asanify has gained several recognitions:
Asanify is a Techstars (leading US based VC) company
Selected for the prestigious NASSCOM 10,000 Start-up Virtual Incubation program
Featured as among the top 101 SaaS startups in India by Best Startups Asia
Identified as top 25 startups to watch – by Inc42 magazine
Certification of recognition as a startup from the Department of Industry & Internal Trade
Recognized as an MSME by Udyog Aadhaar