Asanify Human Resources Management Services is here to help.
Try Asanify's HR outsourcing services and save up to 90% on your cost. Your search for

HR Solutions and Personal Support

ends here.
Asanify Concierge makes your Hiring more efficient:
Create your career page with job postings
Share postings on LinkedIn, Naukri.com etc.
Create a detailed Job Description
Offer Letters, offer roll-out and employee onboarding
Your Single Point of Contact for creating and managing leave & Attendance policies:
Employee Document Management
Ensuring Labour Law compliances
All HR reports and dashboards
Checks on all investment documents for tax savings
Employee Reminder to ensure submission of investment proofs on time
Filing of TDS, PT, ESI and PF
Employee documents and task management for onboarding
Offboarding employees with full & final settlement
Reference letter/work experience letter issuance
Employee Document Management
Employee handbook with updated policies
Query handling
Increment / Appraisals
Managing KPIs for all Employees
Real-time Chat Support
Asanify's gamified platform for better employee satisfaction
24/7 customer support
Conducting Employee surveys on behalf of the Company
1500+ top startups and SMEs trust our outsourcing services
We keep our Finance and HR users happy
Asanify Concierge Services has helped me immensely. This has helped me focus more on strategic tasks as the entire transactional load is catered by the asanify concierge. Their response time for every transaction is great when it comes to things like documentation, query management, sending offer letters to new joiners, onboarding, etc. I must say that Asanify makes the HR operations Asaan for organizations.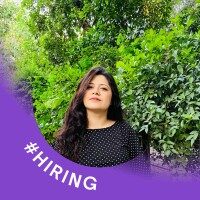 Anisha Yadav
HR Head, BeGig
A Tech Platform providing quick and genuine gigs to IT Freelancers.
Asanify Services is just too good and amazing. This service is really preferable and better than hiring an HR team. It saves time, energy and cost for a company too, mainly with payroll. Concierge services always help you maintain all the documents for employees, onboarding, offboarding of employees, take care of all the leave, attendance part. It's one of the best services I have received from them.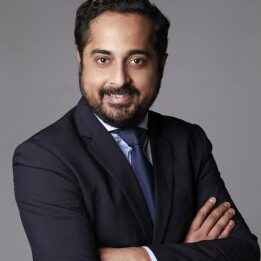 Tilak Pati
Head of Strategy, Pipli,
Augmented Intelligence