Asanify Partner Program for Chartered Accountants
Want to delight your Clients? Try it with Asanify.
With Asanify you and your clients get easy payroll and multiple other benefits like complete HRMS, access to HR experts, compliance support, and so much more.
Why become an Asanify Partner?
World class HRMS/Payroll solution your clients will love
Save time by executing Payroll in less than 5 seconds per month
Be the 1-stop shop for Payroll & all other Finance and Accounting services
Get your firm found online with Asanify's Global Partner Directory 
What does it mean to join the Asanify Partner Program?
80%
partners say that using Asanify makes it easier for them to focus on core Accounting Services
100%
partners believe that with Asanify they don't have to add to their headcount for Payroll services
75%+
partners upsell and cross-sell other Accounting services to customers where they manage their Payroll
What our users say about Asanify...
The manual effort behind running payroll and meeting compliance for our clients is immense. Given the sensitive nature of the data, we need 100% accuracy all the time, with absolutely no scope for any manual error. Using a payroll software is not a luxury, I would say it is essential for any CA firm managing payroll for their clients. And Asanify is as good as it gets.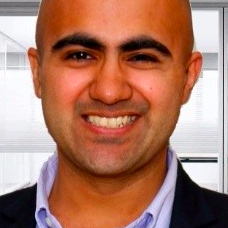 SARTHAK AHUJA, Partner,
Sandeep Ahuja & Co.
Clients, these days, are very demanding, and rightfully so. Managing employees efficiently is the need of the hour. With payroll and HRMS software, like Asanify, even small sized businesses like us are able to extend benefits to our people - something that was so far done only by large organizations.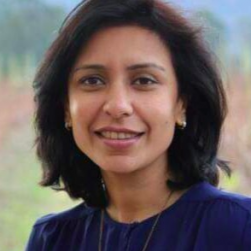 PINALI VORA, CEO, Vinfinite Business
Consulting
It's a no-brainer. The way we have been using Accounting Software for a long time now, it is only natural that Payroll services are also managed efficiently using automated platforms like Asanify. This is a must, as it only takes 1 big error for us to lose clients.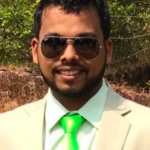 AVIL VAZ, Finance Controller, Aimia India
Asanify's Gold Partners get the following benefits:
Gold Partner Badge added to your listing in the Asanify partner directory
Best price for your Customers with 1-day onboarding guaranteed
VIP support for your team through Asanify's chat support
Up to 25% Revenue Share on Asanify subscriptions taken by your customers
Use Asanify HR Management system free of cost for managing employees in your Firm