Asanify's Attendance Management is completely Configurable to suit you, and give you Real-time Status
Your search for the best Attendance and Shift-time Management System ends here
Employees mark attendance super easily, directly from WhatsApp
Clock-in/Clock-out through a web portal or mobile app
Integrates with your Office Biometric machines
Restrict number of regularizations
Integrates with communication platforms like Slack and MS Teams
Admins and Managers can view real-time attendance for their teams
Smart dashboard to view employee attendance, used and balance holidays, and leave schedules for better planning
Accurate geo-tracking facilities with time stamps
Geo-fence one or multiple office locations to enable access only from within your premises
Multiple time stamps, location tags are possible for the same day
Current location captured from WhatsApp location sharing feature
End-to-end attendance management, including Policy-making, employee access, tracking & reporting as well as auto-synced payroll
Automated reminders and system notifications to employees and their reporting managers
Easily configurable policies to capture all possible scenarios, including multiple Shifts or even Night shifts
Assign different policies to different individuals and teams
Use or edit Asanify's ready-made attendance policy templates
Employees can mark their own attendance through multiple channels including Slack and WhatsApp
Employees can check their own attendance status and balance leaves
1500+ Startups and Fast-growing Businesses trust our Attendance Management System



Here's what some of our users have to say about Asanify:
Asanify's time + attendance management software has immensely helped me reduce employee queries and attendance issues. In a fast-growing startup like ours, we need a self-service system that employees can use to easily apply, track and get approval for leaves. The web app is beautiful and it takes no time to generate any relevant reports.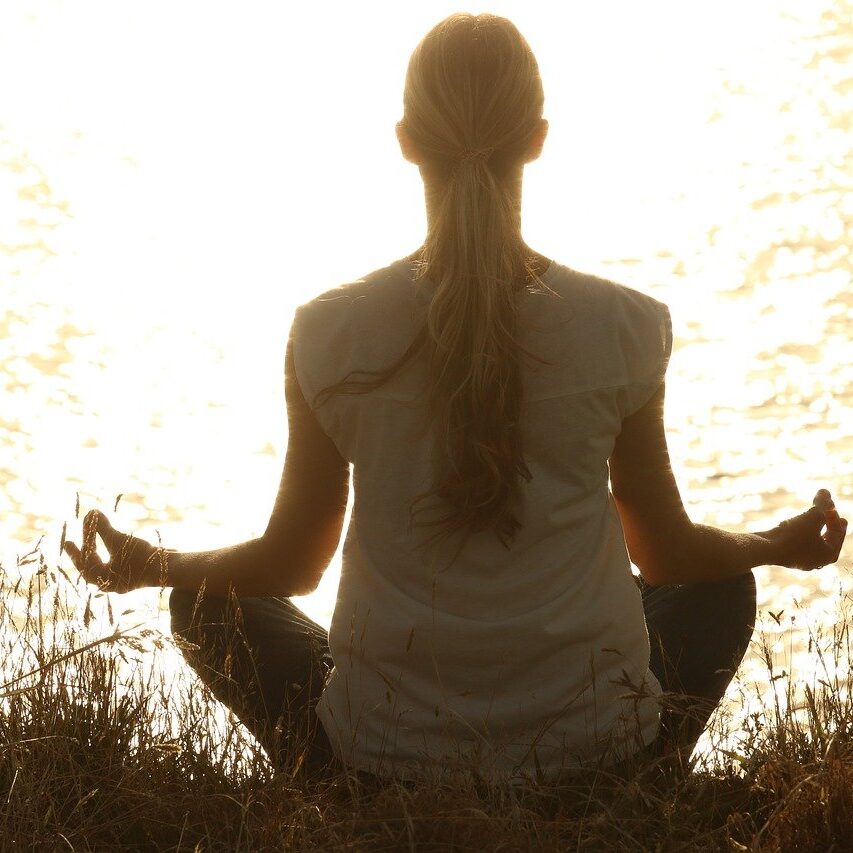 Esha Arya
TagMango - a Y Combinator Funded Startup
(Media industry)
On Asanify, attendance marking is easy for employees because of WhatsApp integration. It also helps me track information and get real-time reports about when and where they clock in and leave work. The geo-fencing and AI-based selfie attendance feature further help in ensuring that people are actually present. Couldn't recommend it more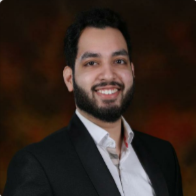 Vaibhav Agrawal
Co-founder & CEO, Broomees,
Domestic help startup
More about Asanify's Attendance Management System:
Why is Asanify the best for Attendance Management?
Asanify is the best attendance software as it comes with real-time access through the Website, Mobile app, WhatsApp, and Slack and even integrates with Biometric devices. With features like Geo-tagging, Geo-fence, and Real-time reports, it allows managers to stay updated with their employees' attendance. You can also enable selfie-based attendance for your employees.
How does Asanify's Attendance Management system work?
It records the real-time work hours of employees with the location of the employee. Employees can view their attendance data through the web portal and, when required, even apply for leaves. Admins can approve or reject time off requests, view employee attendance data, and manage shifts easily.
How do we track Employee Attendance?
We can track employee attendance efficiently with an online attendance management system wherein:
Employees can clock in and out with a click of a button with a GPS stamp through multiple channels including slack and WhatsApp
See the employees' schedule through the global calendar and track attendance in real time
Approve time-off requests easily and access real-time attendance reports anytime.
What makes Asanify useful?
Here are some features of Asanify that make it useful for a company to adopt it.
integration of Employee attendance and leaves with their monthly Payroll
Clock in and clock out with geotagging, where the locations can be seen on Google Maps
Employees self-service for marking attendance and for managers to keep track
Real-time Reports and Analytics
Why is the attendance management system important?
Whether you are a startup or a well-established company, the right attendance management system can make a difference in how you work by improving employee productivity and efficiency:
Integrates employee attendance with the payroll system to avoid errors in calculating remuneration
Highly customizable ready-made policy templates, in compliance with the labor laws
Employee self-service for anytime access from anywhere
Will Payroll software integrate with the Attendance system?
Asanify's Payroll software integrates seamlessly with the attendance system so that you can calculate your monthly payroll with ease by taking into account the employees' attendance, leaves, and the number of hours worked overtime
Can you track remote teams with an attendance management system?
Yes, companies can use an automatic attendance management solution to allow employees to track the time they work and the job they do in order to avoid payment errors in the future. This solution will allow you to address employee requests to work remotely while also lowering your overhead costs and creating a good work-life balance for your employees.