Organize your Human Resources Information System in seconds
Save hours on HR operational work. Get your valuable time back.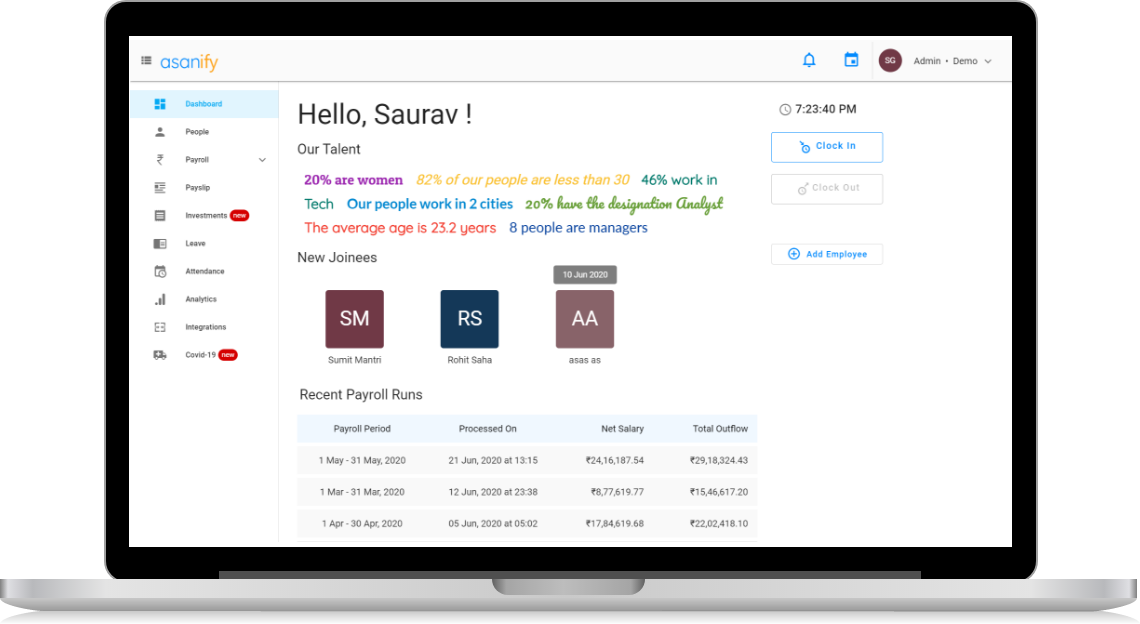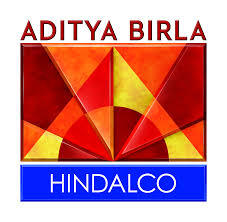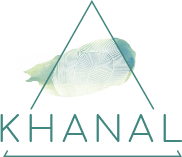 Your search for the Best HRIS ends here
Asanify HRIS has complete HR modules:
Attendance Management
Leave Management
Employee Directory
Mobile Web App
Employee Self Service
How does Asanify HRIS help you?
Add new employees in seconds instead of hours
Calculate Gratuity and Full and Final amounts, automate multiple exit workflows just in a few clicks
Manage complex rules on attendance policies, multiple shifts, payroll integrations
Employee leaves, company holidays all automatically tracked with notifications and reports
Asanify Payroll software completely automates compliance calculations:
Tax Deducted at Source
Provident Fund
Employee State Insurance
Labour Welfare Fund
Adopt state of the art HR Technology that global HR leaders adopt
HR Chatbot
Workflow Automation
Expert consultations
Engage your employees with a beautiful interface
Give your employees a world class experience with a system designed by global experts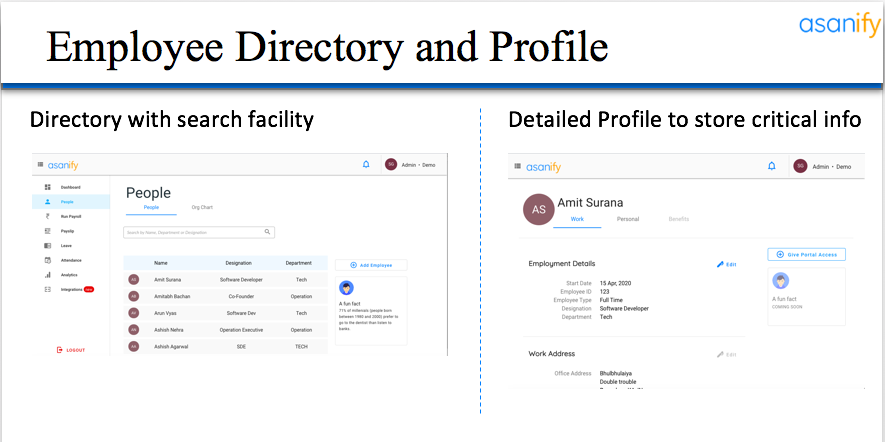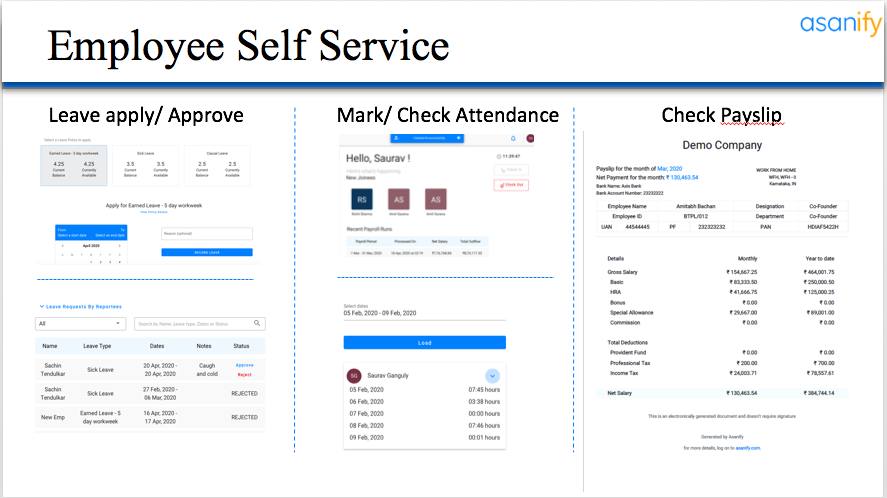 Top HR leaders trust Asanify
I will highly recommend Asanify HRIS. It is extremely user friendly. Our employees love the beautiful interface. They can access all their their data easily. The customer support is very prompt with a personal touch by the Asanify leaders.
Sujata
HR & Admin, Propelld
Asanify is one of the most advanced HR Information Systems out there. Asanify's advanced compensation management system helps any HR manage employee salary data changes in a data driven manner.